Status
:
On Assignment, unavailable
"
Craig is a tremendously talented hardware and embedded software engineer. He consistently surprised me with his range of knowledge and ability to step up to any challenge within his expertise. I would be very grateful to be able to work on a future team with someone as gifted as Craig.
"
&nbsp Machine Learning Engineer at Microsoft - Connor Hagen
"
Craig is an excellent, dependable worker. His detailed, technical expertise is highly valued. Craig is extremely versatile with both hardware and software skills. This talent is rare, and as a manager gave me many options in giving Craig urgent, complex assignments. I would definitely recommend Craig as a hire.
"
&nbsp Siemens Medical Solutions - Chris Sanders
"
It was a real pleasure to work with Craig. His work ethic and caliber set the bar for the team. Anyone who has the opportunity to work with Craig will take something of value away. Any company that has the opportunity to bring him on will be getting the advantage on their competition. I hope that I will have the opportunity to work with Craig again.
"
&nbsp Honeywell - David F. Jones
Article: "A Techromancer's Work is Never Done: The Lives of Engineers at Paul Allen's Living Computer Museum"
University World Academic Rankings - See: University of Washington
RESUME - Hardware and Software Design (click the picture, or here)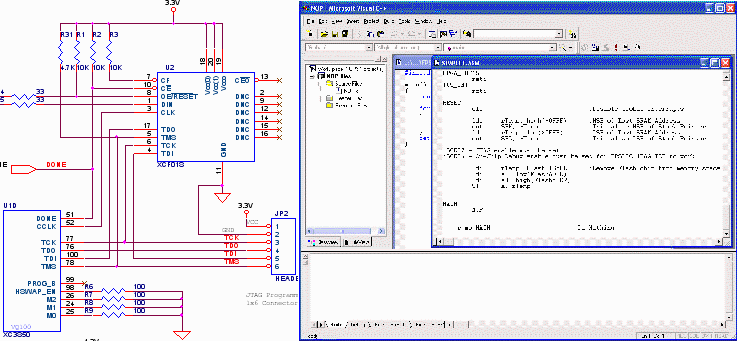 Arno.com Visitors
The Current Time is:
| | |
| --- | --- |
| Location | |
| Washington | |
| Germany | |
| Shanghai | |
| Sydney | |